Residential Roofing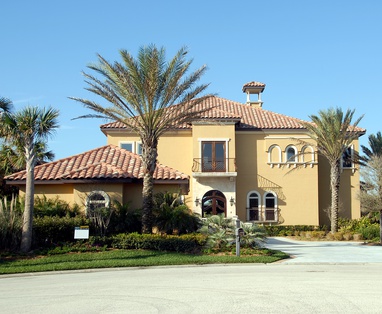 We know how precious of an investment a new roof can be, and in order to choose the best roof for your needs, we create a process in which choosing can be as simple as possible. Once you call us, we make it a point to get to know you face to face, understand what your needs are and thoroughly examine the roofing system of your home. Then based on your budget and needs, we will provide you with a number of excellent solutions to choose from. We will help you to understand us and get to know us better as well as learn about our safety procedures, insurances, licenses, etc.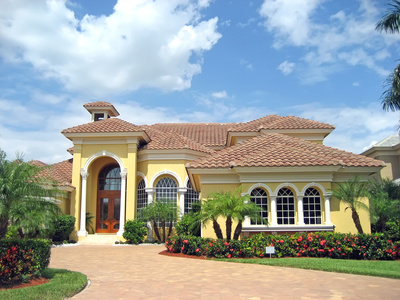 We do know that the integrity of your home lies in the strength of its roof. We also are aware that our customers need to buy a roof for their home only about once or twice in their lifetime. As a valued customer, our number one responsibility is to help you choose a roofing system that is best for your home.
When you're searching for a new roof system, you need to take into account certain important things. Aside from the durability and cost, which obviously are the most important factors, the architectural style and the aesthetics of the roof need to be considered as well. A roof system that balances these four factors will be the best type of roof system for your building or home.
Residential Services Include:
General Contractor
Emergency Roofing Services
Preventative Roofing Maintenance
Roof Repairs
Re-Roofs
New Roofs
We Can Service These Types of Properties:
Single Family home
Townhouse
Apartment Buildings
Multi-unit Condominiums
Duplex
Bungalow
Cottage
And More…